Our Lady Catholic Primary School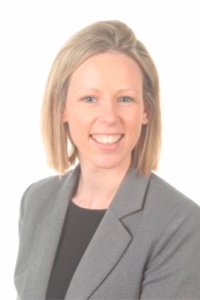 Our Lady School is a thriving and popular single form entry school located in the bustling market town of Hitchin. We offer a distinctively Catholic education in an inclusive environment, welcoming children and staff of all faiths and none.
Every member of our school community lives by our vision, "To inspire all to achieve their best every day" and we aim to do this by keeping Christ and our mission statement at the centre of all that we do.
"The Catholic life of the school permeates the whole community in the outstanding opportunities it provides on a daily basis."

Diocesan Inspection May 2019
We seek to work together with parents, as the first educators, to provide children with the cultural capital they will need to be successful in their future lives. We aim to introduce them to new and meaningful knowledge, skills and experiences that will equip them to be confident, resilient and motivated life-long learners. We strive to foster a love of learning through an inclusive approach that enables everyone, from our youngest to oldest, most able to least able, to flourish and succeed both now and in the future. Please visit our school website for more details on Our Lady School. We encourage and welcome visits to our inspiring school community.
Ciara Nicholson, Executive Headteacher